---
Buy Wholesale Cotton bag Directly from the Factory
Buying wholesale cotton bags internationally sounds complicated. But, don't pull back just yet, see what we provide on the table that can erase all your doubts.
Wholesale is the practice that businesses buy products in bulk from manufacturers (like HKbag) at a discount price. They then sell the products to other retailers, or under most circumstances- end consumers.
Expect an adroit wholesale solution from us, and the unexpected
We hold advantages others don't as both the factory and your direct trading company. From competitive pricing to unmatched quality—you can count us on everything.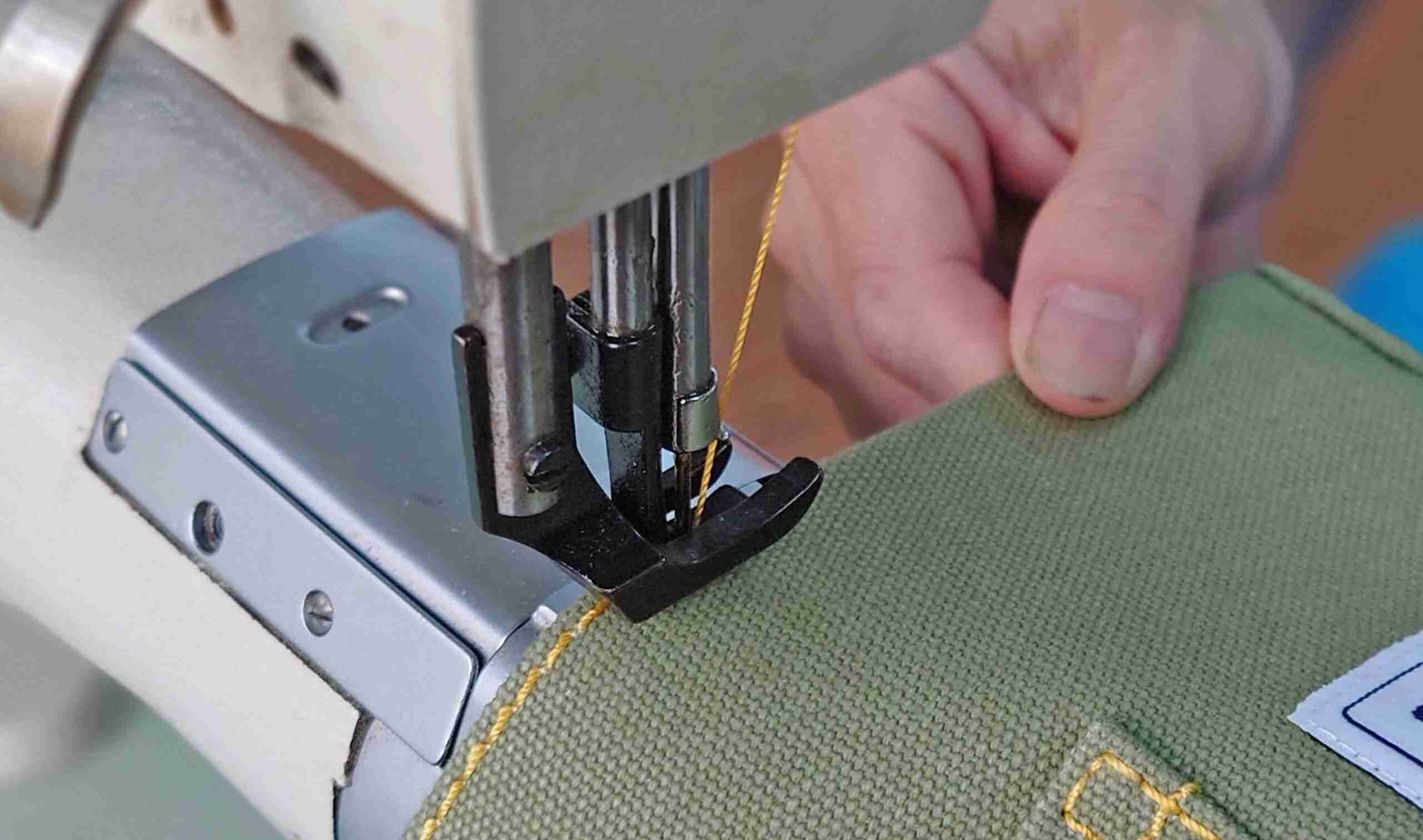 We Take Quality Seriously
Our factory is located in Yiwu-has called the world's largest commodity market "Yiwu International Trade City". Our factory was focus on design and production since 2010, see their work in action.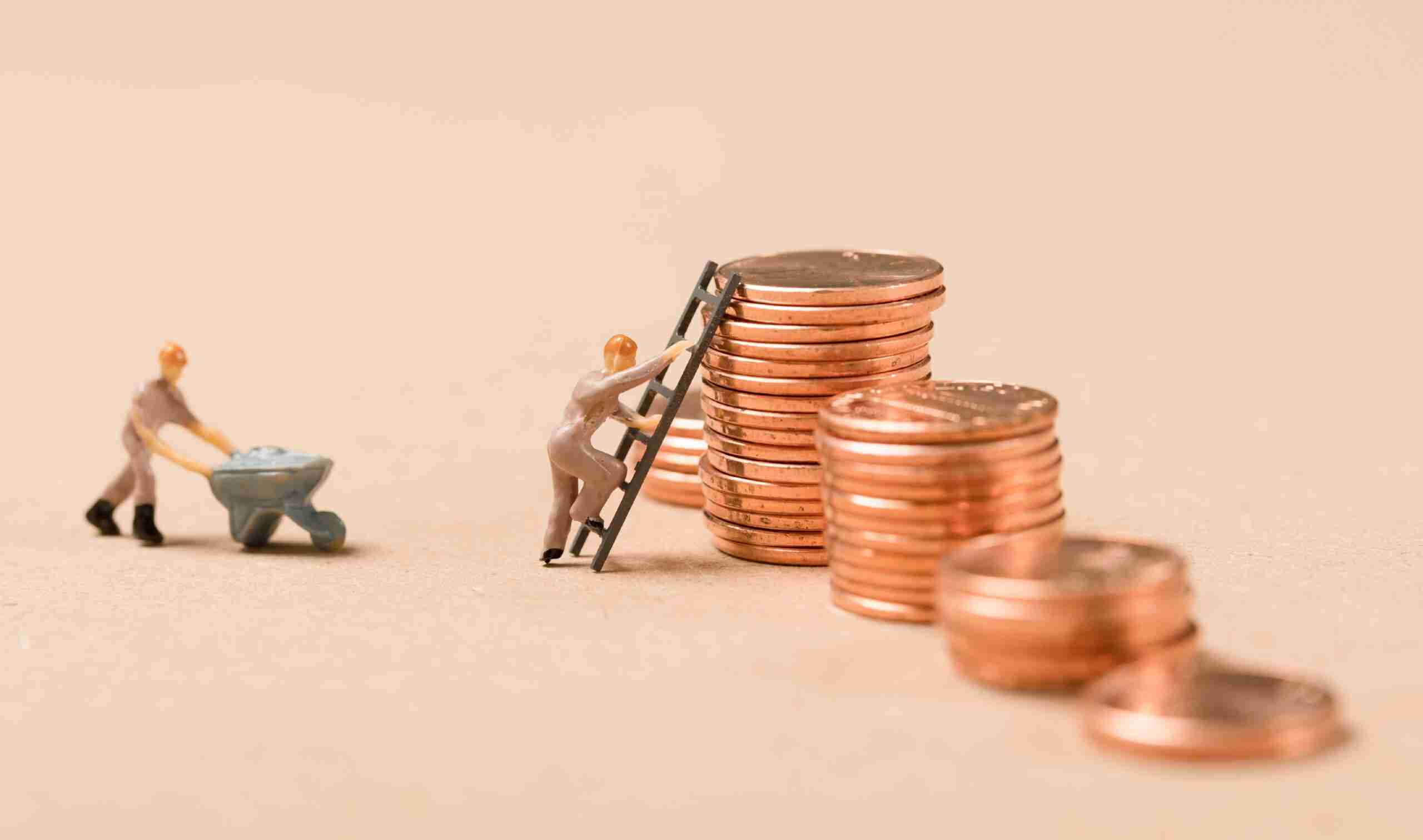 Competitive Pricing
Sourcing cotton bags from us means you are cutting off the split from greedy distributors. Hence we are able to provide bargains in your best interest.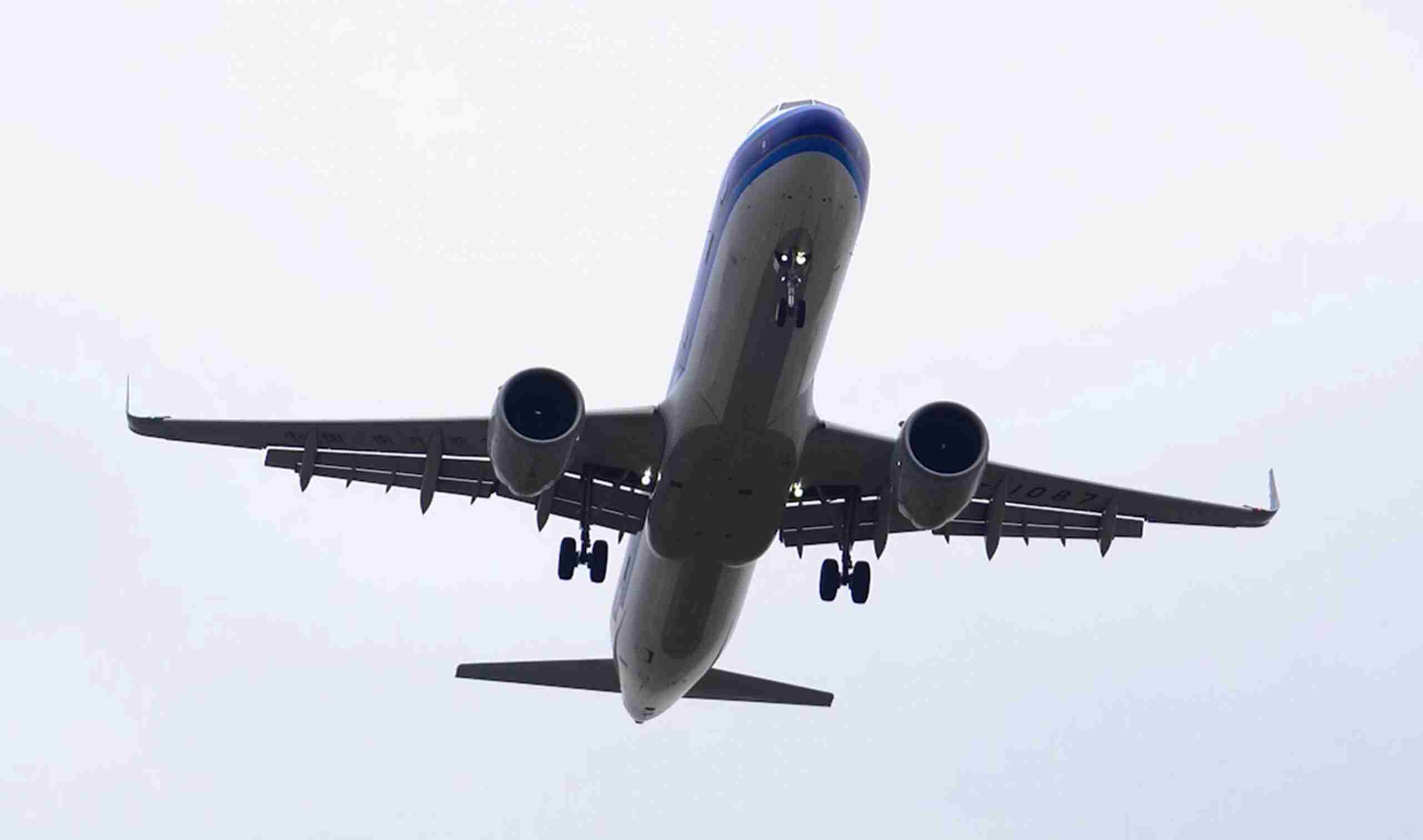 Your Shipping Is Always Assured
We have abiding relationships with many reliable international logistics. To assure dependable shipping all around the world, you can choose from shipping by air, train, sea, or express.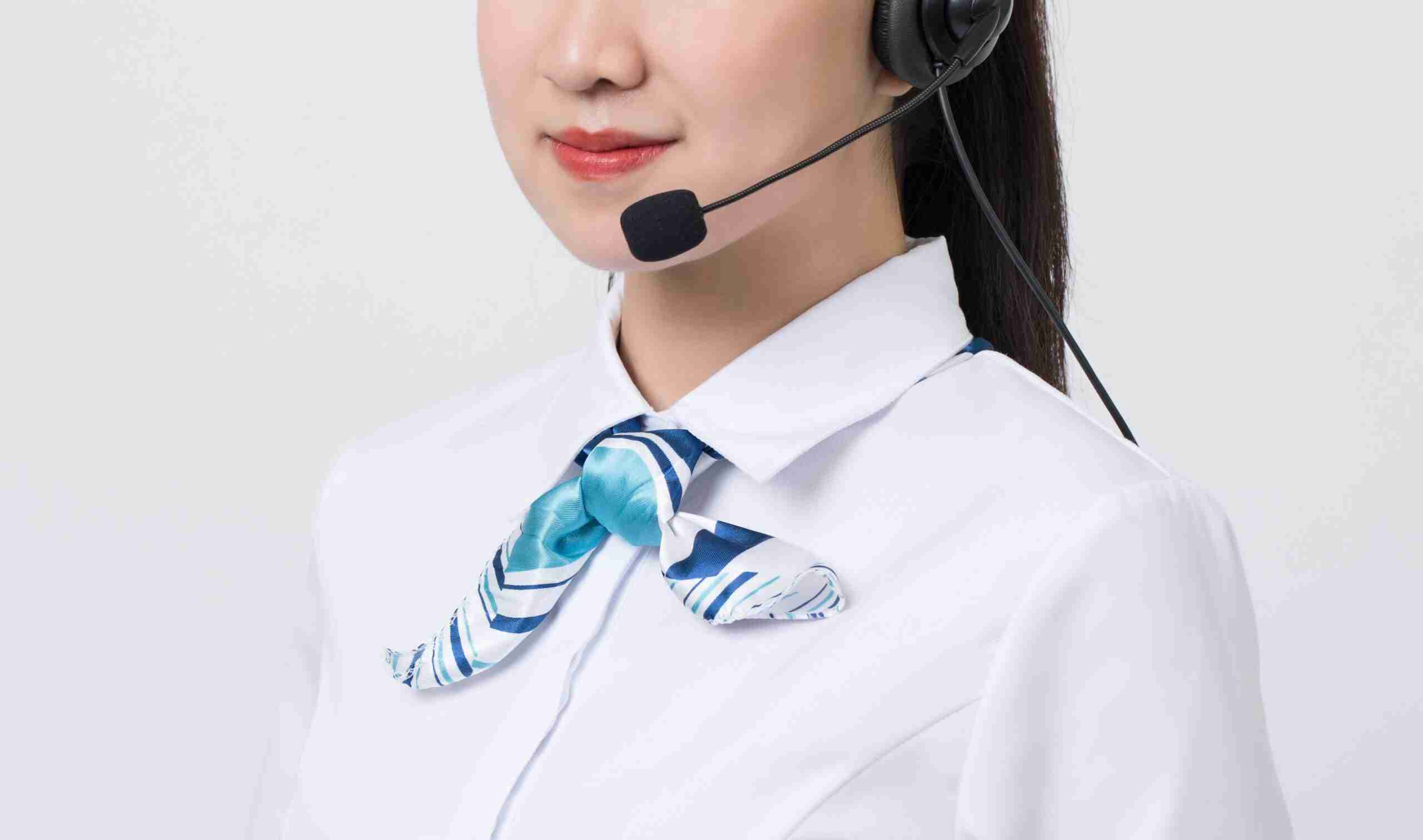 Support That Cares for Your Business
One personal support will be by your side for the duration of our work. They will give a demonstration of our services, provide aftersale assistance, and more. A true helper that cares for your business.
Frequently Asked Questions
Why should I make OEM products?
Customers appreciate fresh products or even fresh interpretations of one product. By making OEM cotton bags you are in the chance of making new consumption phenomenons. At the end of the day, who doesn't want to be hit by dopamine day in and day out?
How do you charge for OEM services?
The cost varies depending on material expenses, labor expenses, and various factors that may affect the cost per unit. You can always consult with our support and get a reasonable quote.
How long does it take to develop an OEM product?
The lead time is on par with the complexity of your product. We may exchange ideas and make adoptions before final decisions. But once the sample is approved, it will take roughly 2-6 weeks for mass production. Contact our support to know how long your products may take.
What's the difference between OEM and ODM?
ODM is also known as the private label service. It allows customization AFTER a product is made. While OEM means the products will be made BASED on a client's customizations.
Buy Wholesale Cotton Bags and Start Scaling up with Us Today
It's a complicated business, and we provide the simplest solution.