The Pioneer of Chinese OEM cotton bags Manufacturer since 2010
Hkbag is a wholesale cotton bags original equipment manufacturer (OEM). We take on your ideas and create products for sale out of thin air.
OEM is the abbreviation for Original Equipment Manufacturer. This service we provide accepts concepts and ideas of yours and put them together into marketable products.
How Is an OEM Knife Built?
Wholesale Cotton bags Original Equipment Manufacturer That's Ready to Furnish Your Business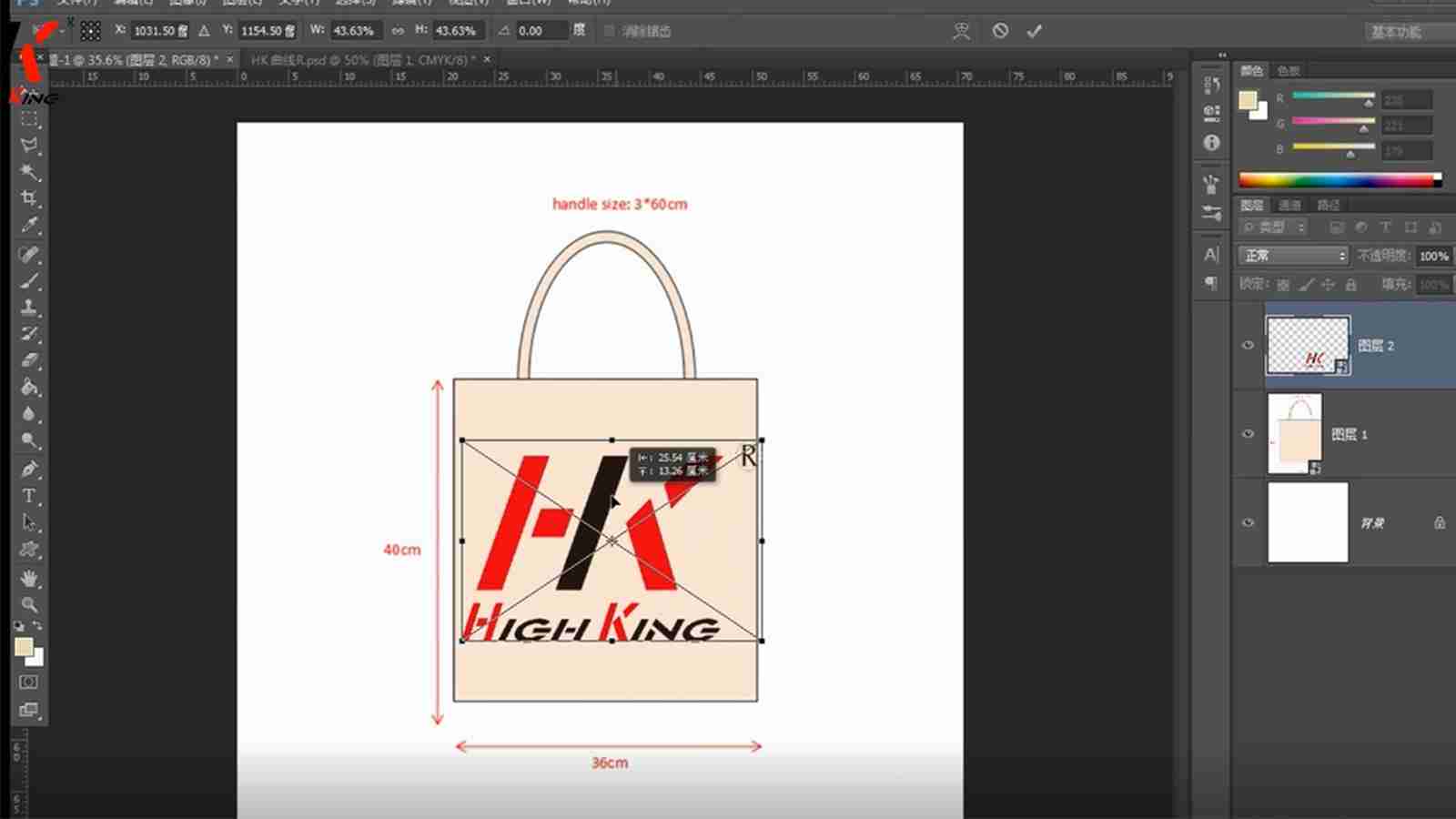 Artwork Design & Confirmation
Our attractive sales work
together with our customer
to design ,modify and
confirm the artwork with
our customers in the most
prompt manner.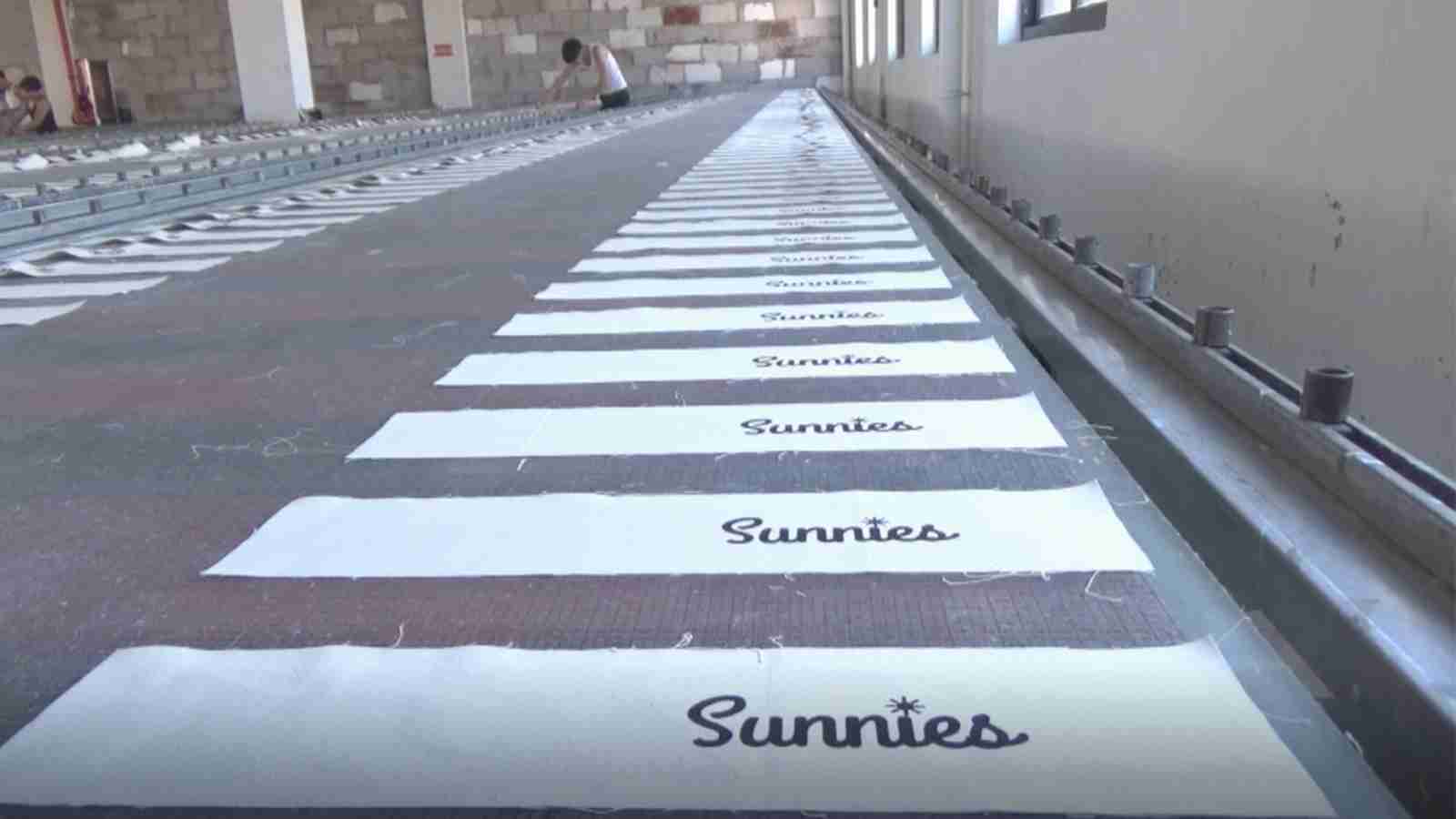 Logo Printing
We have Silk screen ,heat
transfer,sublimation,Digital Printing,and Embroidery
fitting for Pantone & CMYK .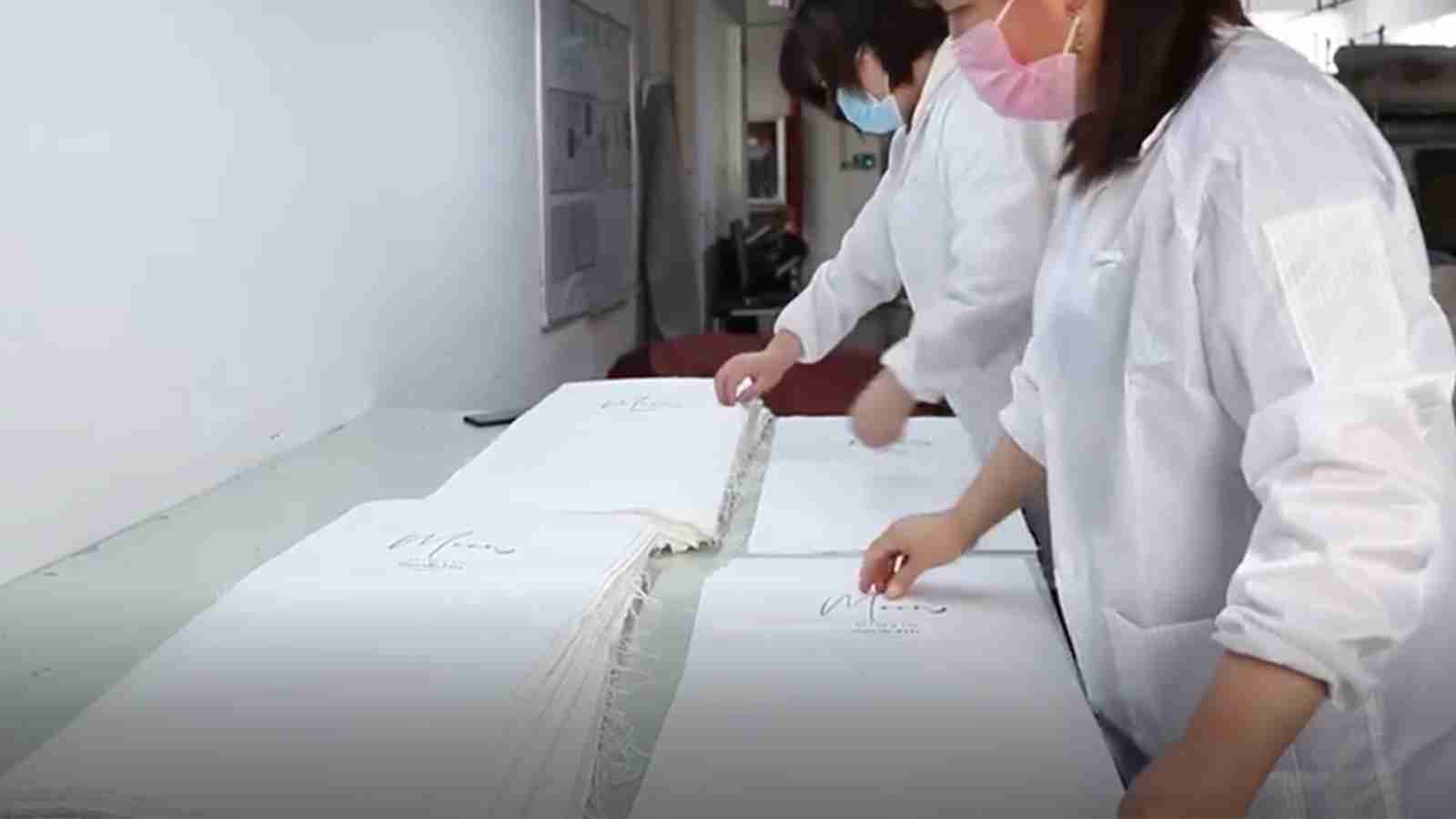 Logo and Printing Inspection
After your logo is printed or
embroideried ,we willl have a special check ,to make sure the Logo position ,Logo Color, Logo size and logo quality is exact as confirmed before sewing .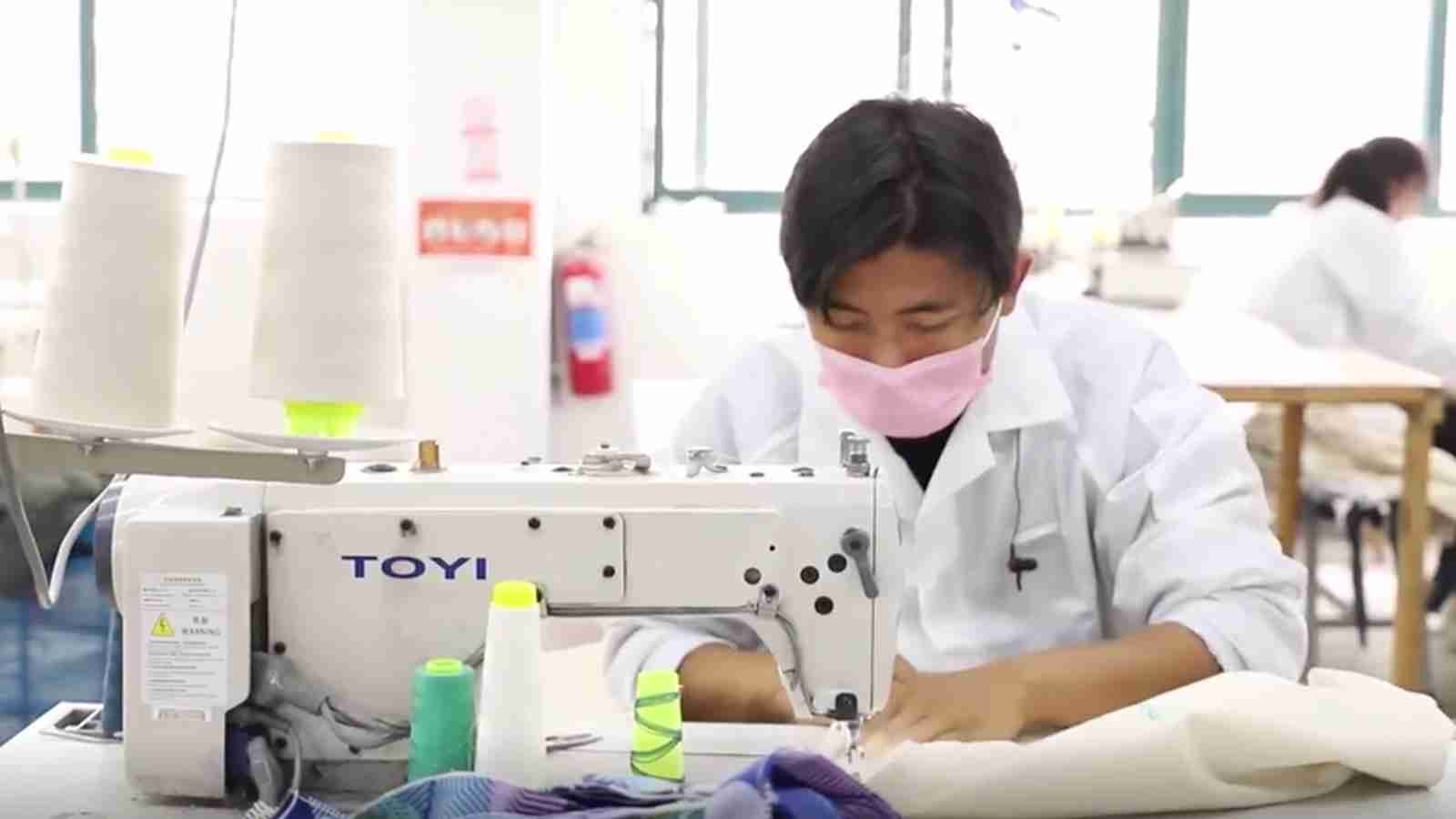 Sewing & Stitching
Sewing is a leading role,with
our skillful workers, and their
sophisticated technology,
devoted attitude, these all lead us to meet the highest
expectations of our clients on
quality and delivery time.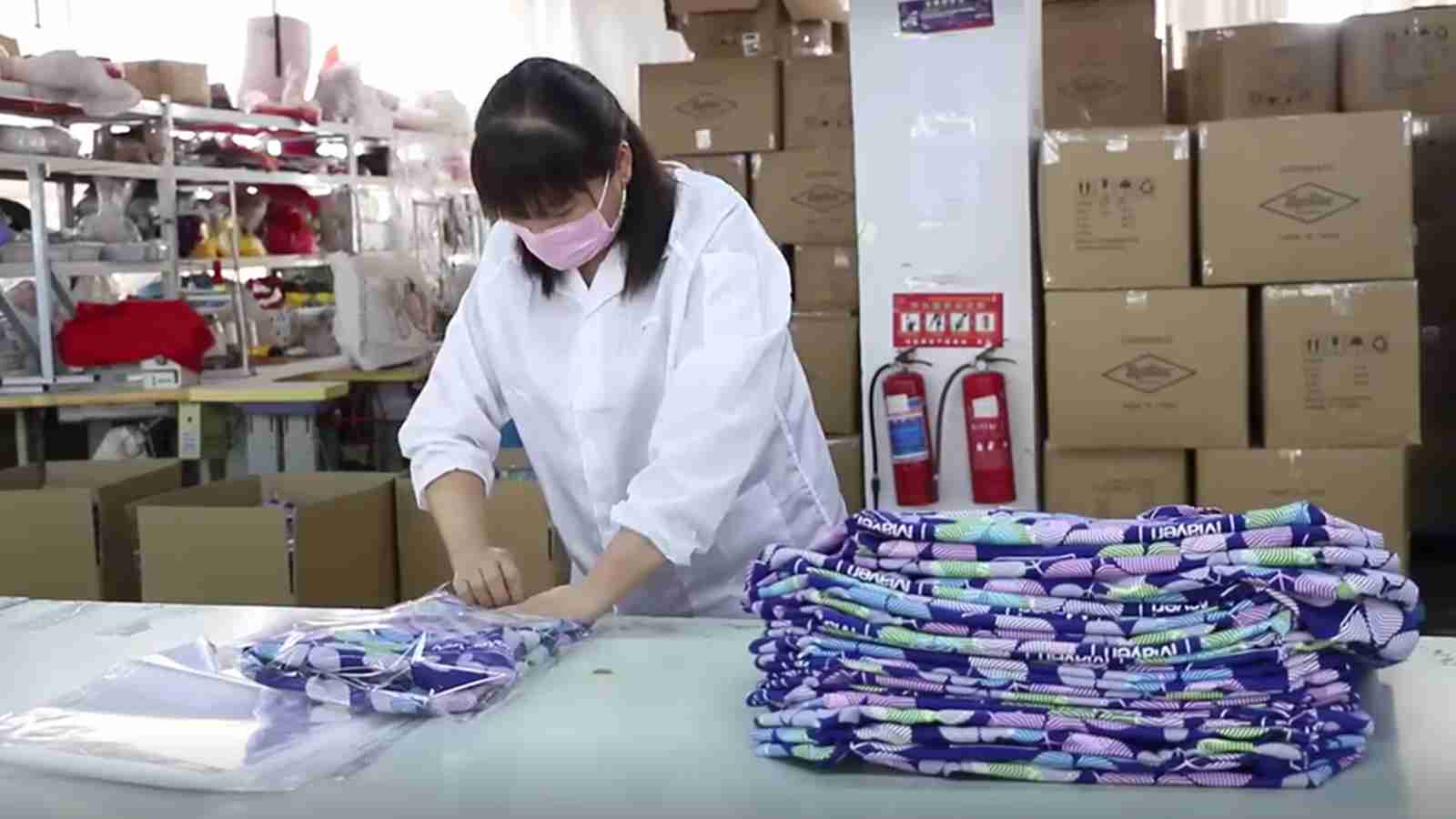 Quality Inspection & Packing
At last ,Our QC will have a final check with all the details to make sure that the products exactly fit the customers' requirments.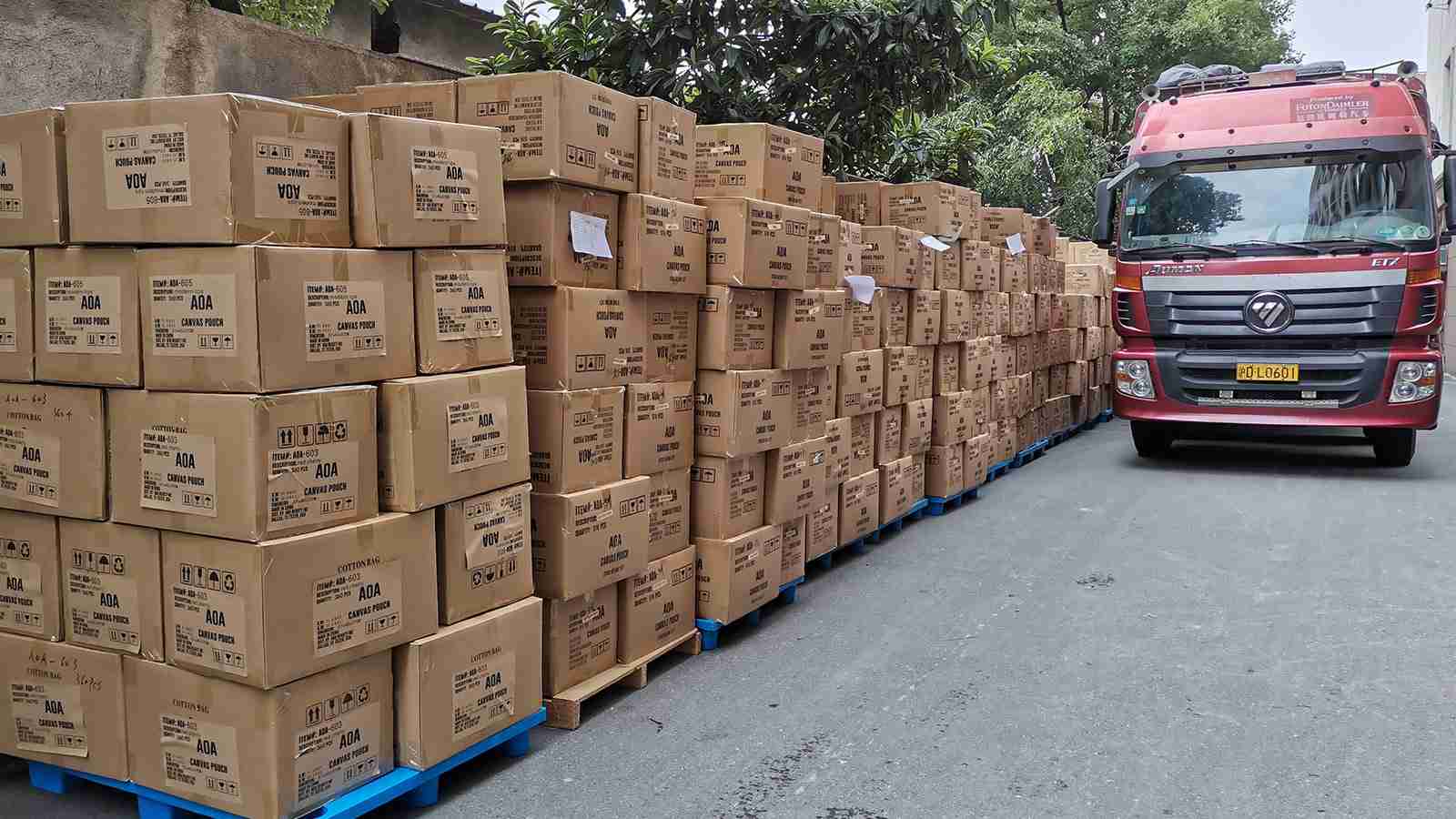 Shipping
The goods will be sent out after Quality inspection with a pass.
Frequently Asked Questions
Why should I make OEM products?
Customers appreciate fresh products or even fresh interpretations of one product. By making OEM cotton bags you are in the chance of making new consumption phenomenons. At the end of the day, who doesn't want to be hit by dopamine day in and day out?
How do you charge for OEM services?
The cost varies depending on material expenses, labor expenses, and various factors that may affect the cost per unit. You can always consult with our support and get a reasonable quote.
How long does it take to develop an OEM product?
The lead time is on par with the complexity of your product. We may exchange ideas and make adoptions before final decisions. But once the sample is approved, it will take roughly 2-6 weeks for mass production. Contact our support to know how long your products may take.
What's the difference between OEM and ODM?
ODM is also known as the private label service. It allows customization AFTER a product is made. While OEM means the products will be made BASED on a client's customizations.
Experienced Cotton Bags Makers Ready to Make Your Ideas Come to Life
Got an idea for the next star product? Contact us and we'll help you produce & distribute them.