MAKING BAGS BEAUTIFUL
WHY CHOOSE COTTON BAGS?
Cotton is a highly durable material that is 100% recyclable. Its versatility also makes it perfect for use as both a reusable and disposable bag that doesn't harm the planet. Our cotton bags are a great alternative shopping bag that helps to keep our planet safer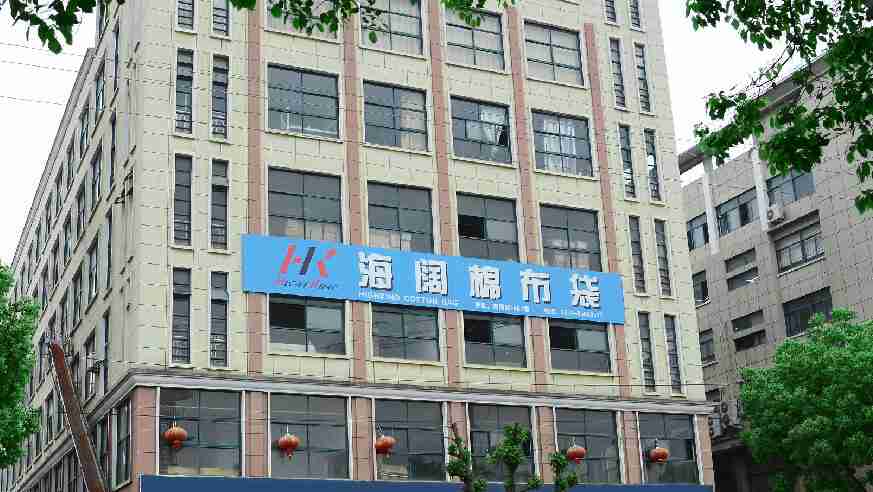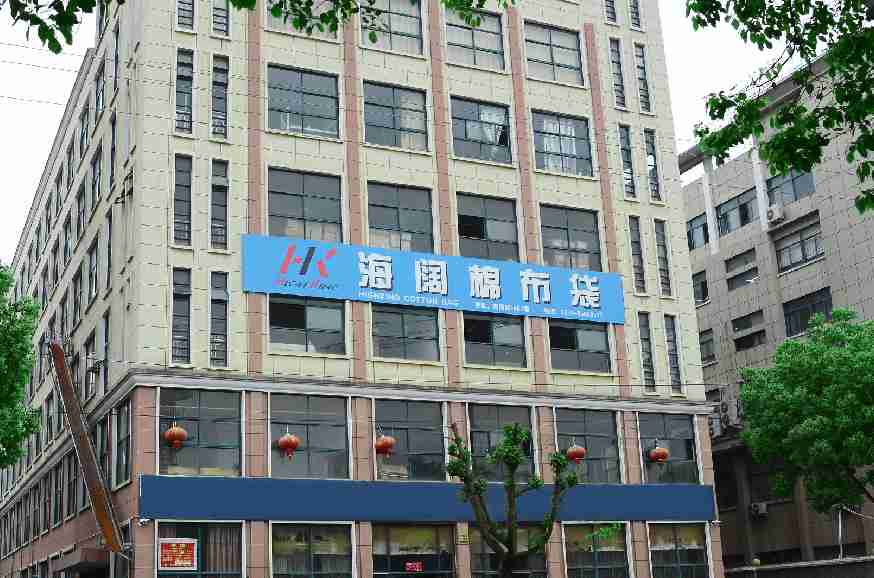 Leading Cotton Bag Factory, continuous development and innovation
Keep up with the times and keep growing.
Promote products and corporate culture for users.
Establish strict product requirements and establish brand image.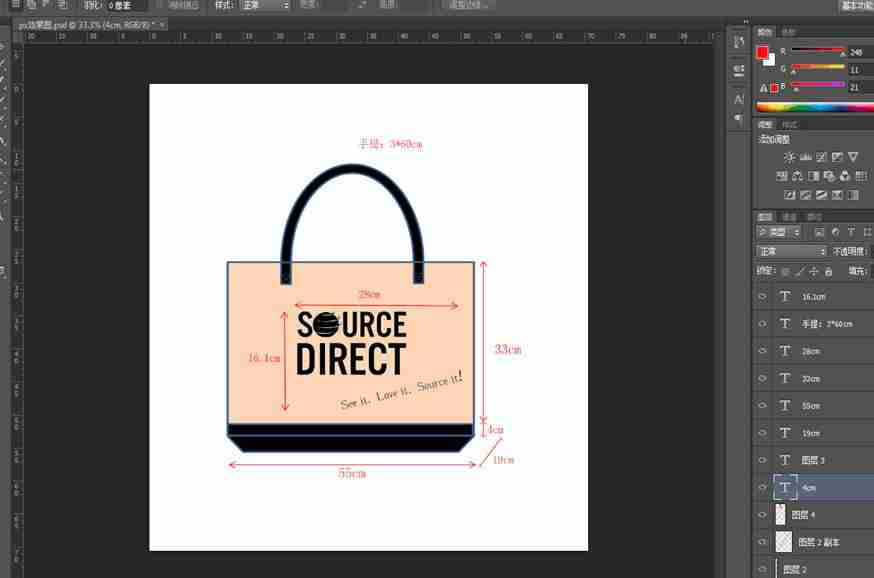 Tailored to meet the needs of customers
Focus on R&d and production of bags.
Provide multi cost ladder quotation scheme.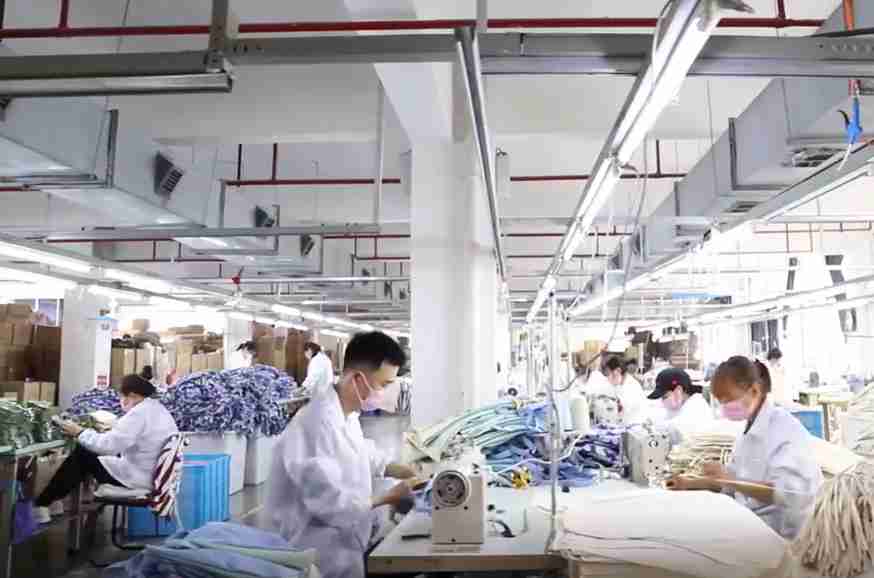 Total Floorspace 1,760 ㎡
It has its own bag production base.
With a professional design team. New products continue to grow.
Efficient Efficient production process,quality and quantity, delivery without delay.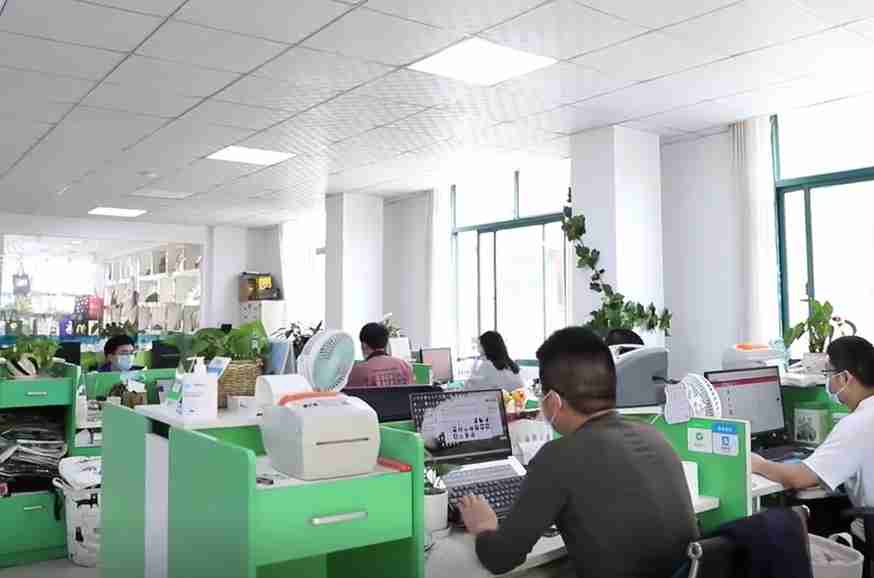 Tailored to enure the deliver time
Get professional help from our Professional customer service, one-to-one solution service.
Professional customer service, one-to-one solution service.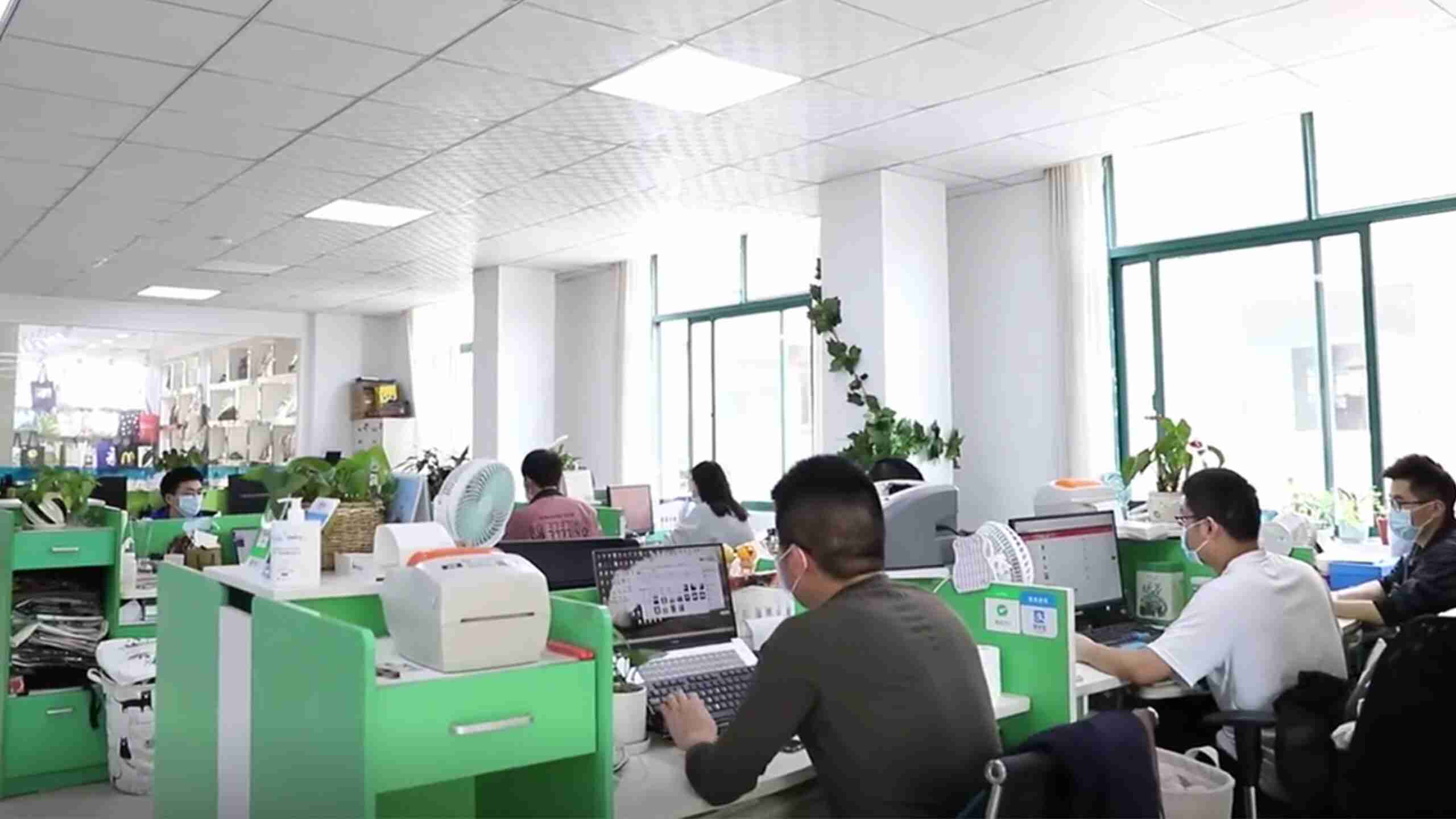 Yiwu High King Cotton Bag Co., Ltd.
Over 12 years,we dedicated to support the
high quality competitce Christmas decor items
to buyers all over the world.
1.Own factory.
2.Customized design-Strong development ability.
3.OEM/ODM.
4.Well communicated sevice.
5.Carefully inspection before shipping.

See What Others Say about Us
It's a privilege that some of the greatest minds chose to be working with us. Here are some of their takes on our work:
It's fantastic and purchasing it from High King was definitely the way to do. I used their search service as I was looking for something specific. They found what I needed in less than 24 hours. The service was outstanding and the process couldn't have been easier or more professional. Thank you Highking!
Megan Clarke
I love these. They are attractive, reusable, eco friendly, and they expand to carry more than a standard plastic bag. The long handle means I can put it over my shoulder as I grocery shop and I don't need a cart, which is great. They are also washable, I love it!
Oliver Osagie
I have received the bag. It's very, very nice. I love it! It's been great doing business with you. Hope you to buy from you again. Thank you for everything!
Amanda Mcleod
I am pleased with the experience. I appreciate your prompt response and the communication have been top notch. The transfer was efficient and quick, thank you!
Donna Labao
Frequently Asked Questions
We gathered some of the most asked questions and answered them to erase your doubts.
Preofessional Festival Party Gift Bag Supplier,We Offer OEM&ODM Services.
We help you stick out in a competitive retail cutlery market with unbeatable craftsmanship and services. Contact us today and let's get the biz running!